Clients Services: +972-36837822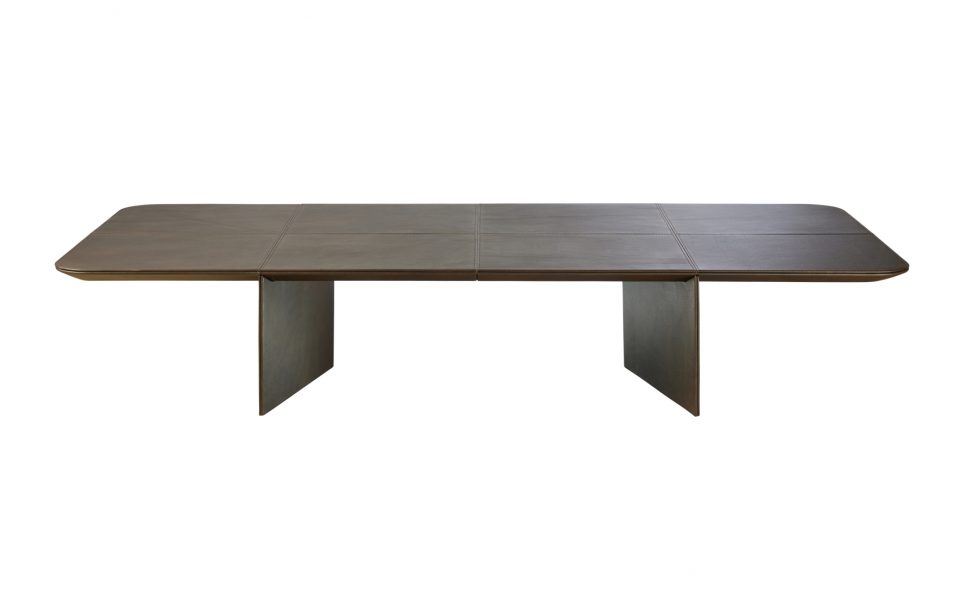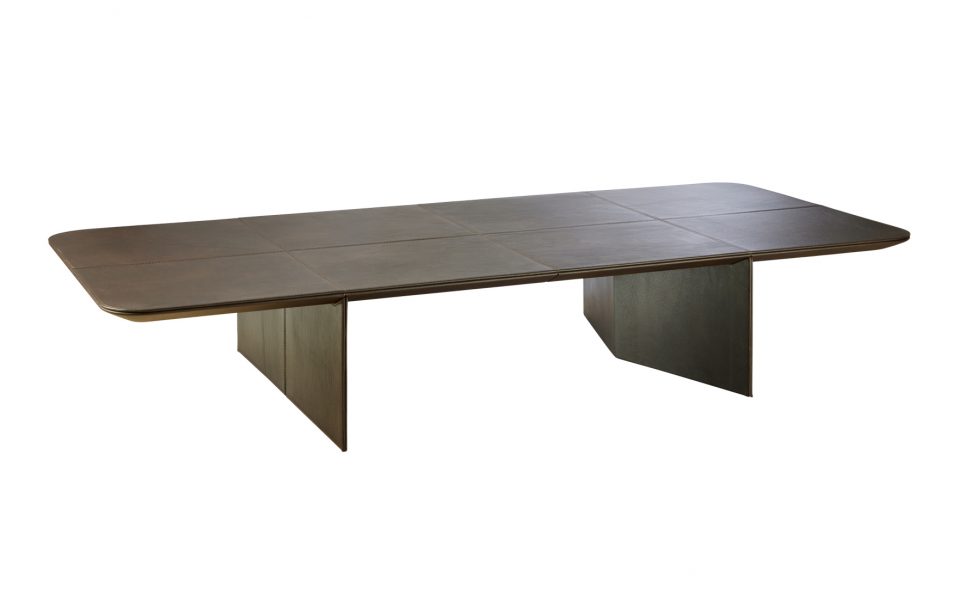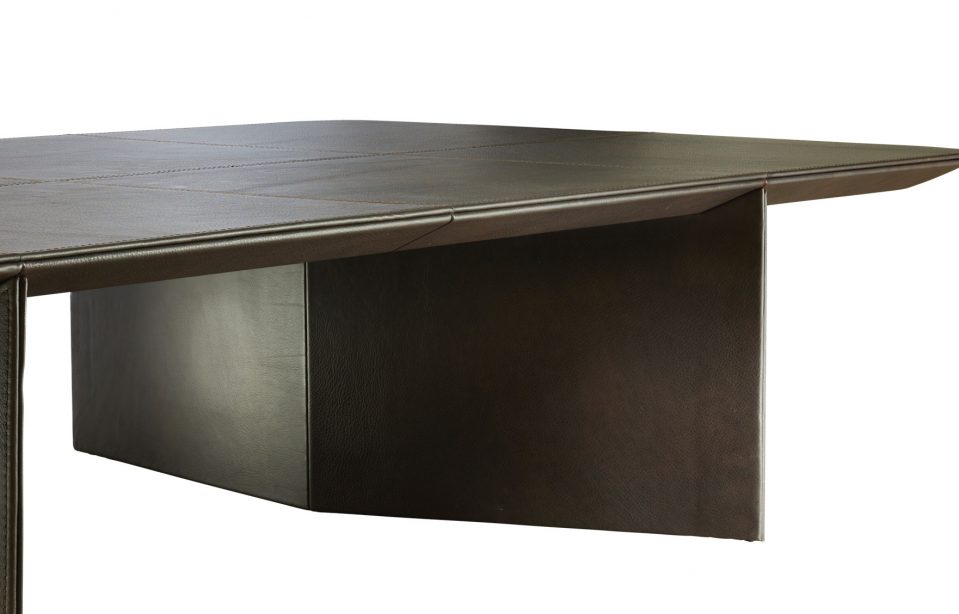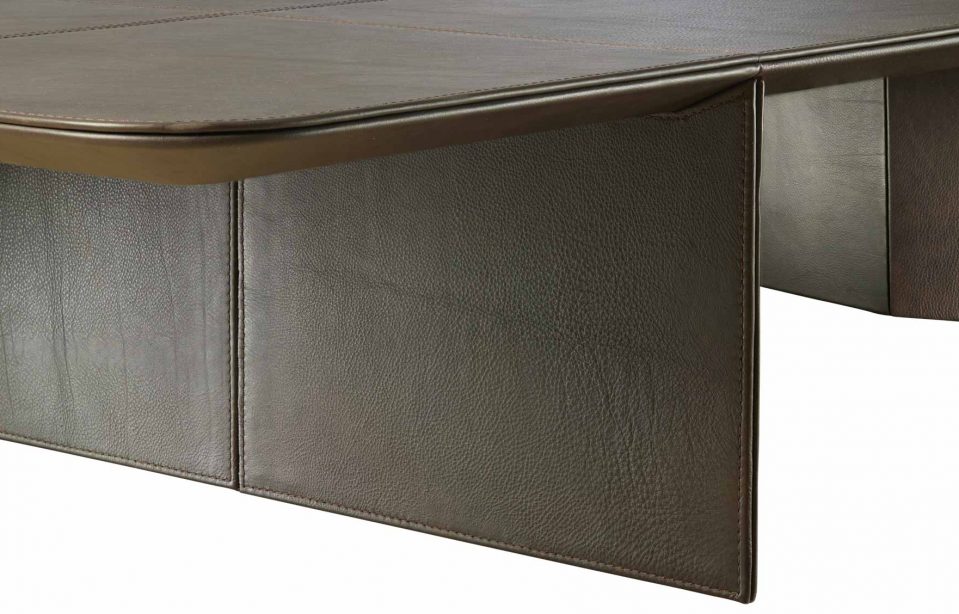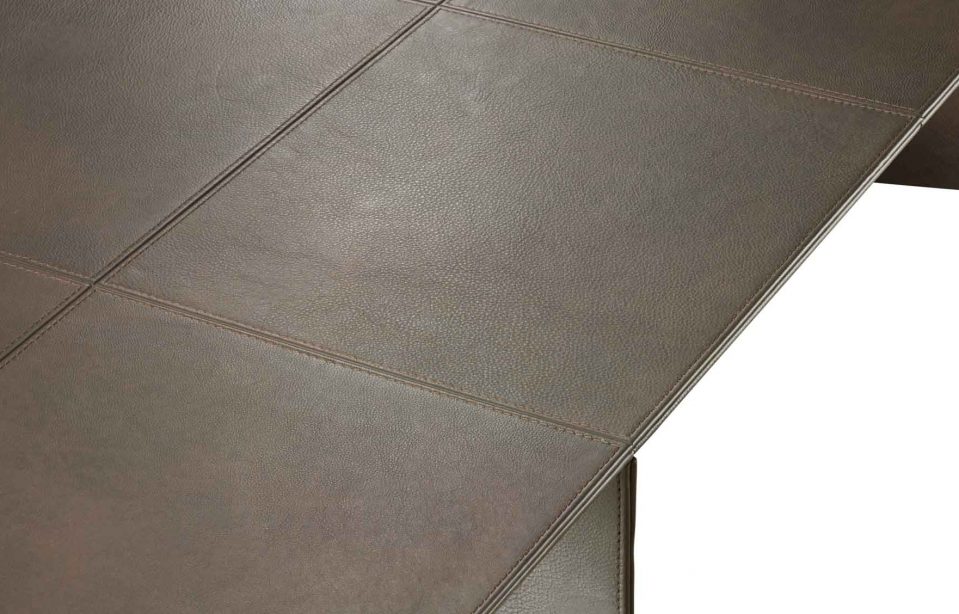 Handmade Made
One Of A Kind Piece
Leather Cover
Handmade Made
One Of A Kind Piece
Leather Cover
Details:
This fully leather-clad coffee table is an impressive and outstanding design piece thanks to the time-honored craftsmanship of Niso, a maker of signature pieces of furniture.
The table is both functional and elegant and exudes luxury. It enhances any space and boasts a fine leather exterior together with recessed piping. The sides of the table are slanted giving it a thin and lightweight look.  This leather-clad table can be used and cleaned without fear of damage thanks to its hydrophobic nano waterproof coating that makes it liquid and stain-repellent.
Delivery Info:
Delivery costs for this item will be calculated at check out. Furniture ship with full-service In-Home Delivery, which includes placement in your room of choice, assembly and removal of all packaging. Typical delivery takes about 1-2 months from date of shipment within the contiguous U.S. Includes an appointment with a 4-hour delivery window coordinated by an agent.