Clients Services: +972-36837822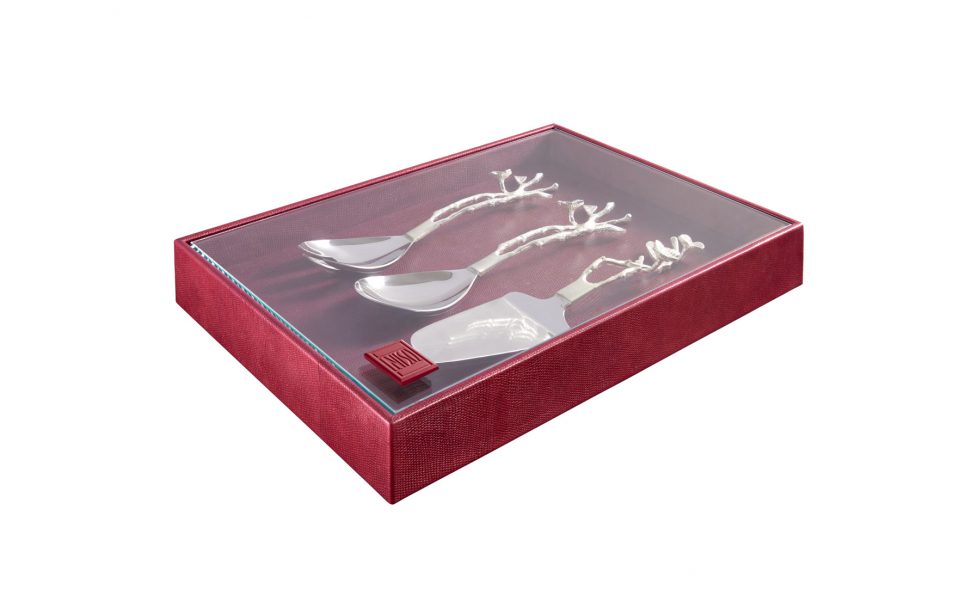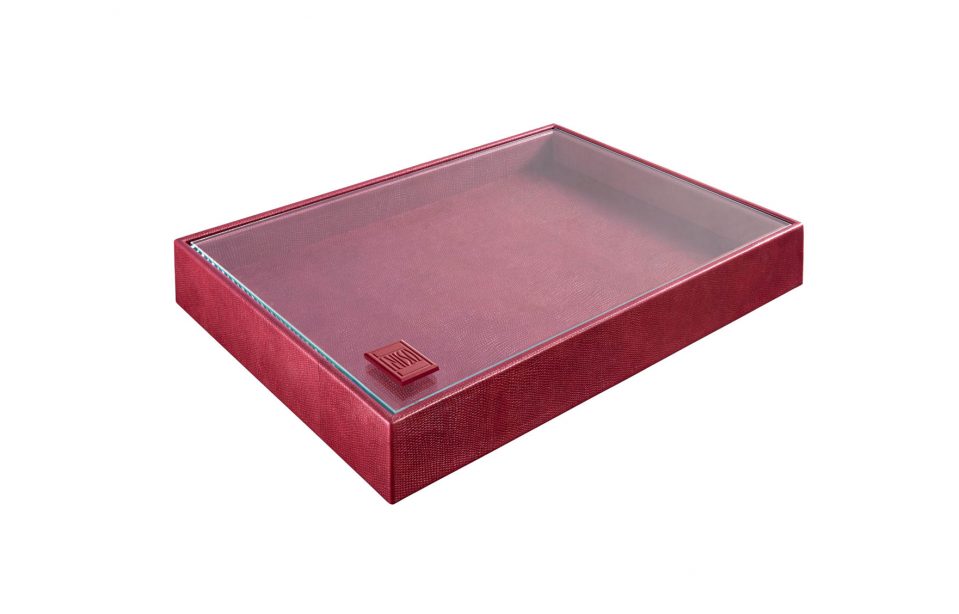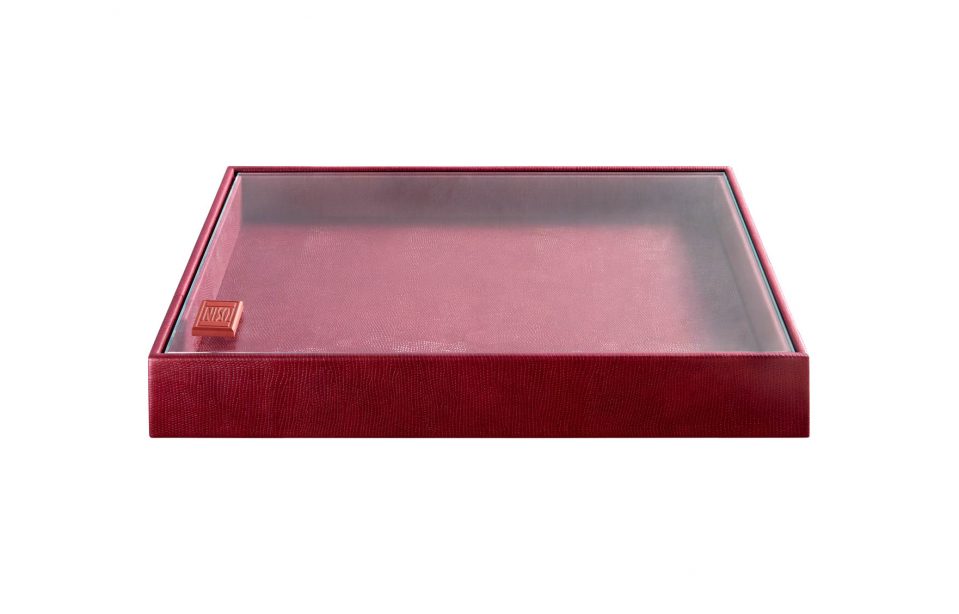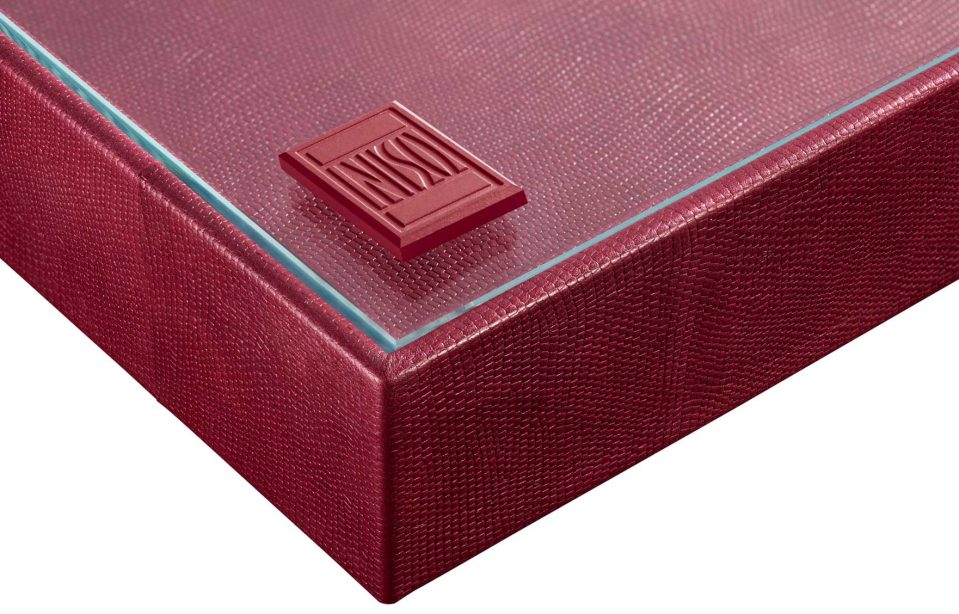 Leather Item
One of a Kind Piece
Handmade
Leather Item
One of a Kind Piece
Handmade
Details:
This luxurious serving tray is the perfect solution for a hosting experience with a touch of elegance. You will love using this tray for serving guests or as an accessory for displaying your collectibles.
The elegance and originality is created by the tray's leather cladding that gives it a sophisticated and upscale appearance, turning this practical tray into a design item that exudes luxury and is a sure compliment-getter.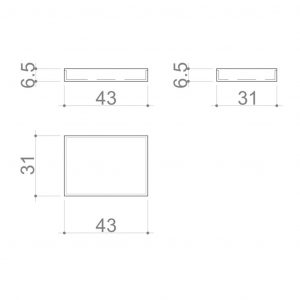 Delivery Info:
Delivery costs for this item will be calculated at check out. Furniture ship with full-service In-Home Delivery, which includes placement in your room of choice, assembly and removal of all packaging. Typical delivery for accessories takes about 2 weeks from date of shipment within the contiguous U.S. Includes an appointment with a 4-hour delivery window coordinated by an agent.