Clients Services: +972-36837822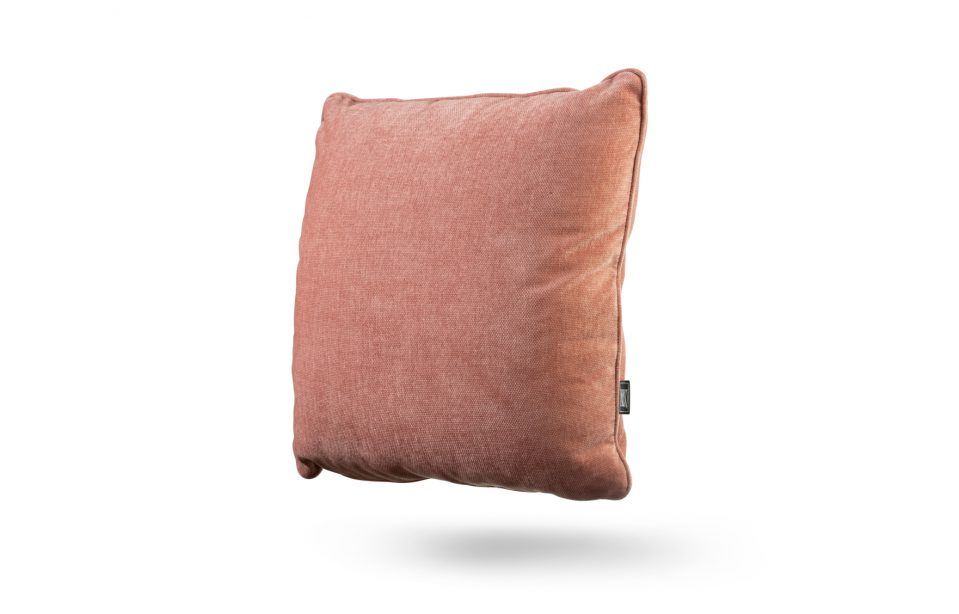 High Quality Materials
One of a Kind Piece
Handmade Made
High Quality Materials
One of a Kind Piece
Handmade Made
Details:
A well-designed, luxurious and elegant cushion, with a unique touch made of high quality fabrics, combining dominant contours with a top-stitch.
Each cushion tells a short story about an item meticulously made and adds an important tier of comfort and style to any space.
This item is sold as a one-off, one-piece item, hand-crafted by Niso Furniture.
Delivery date: About 7 business days.
Cleaning info:
The velvet fabric in this item is completely synthetic (100% polyester), and considered very practical for cleaning. If a stain is found, it must be cleaned as close as possible to the time of staining, gently rubbing with a wet towel. Use only cleaning agents intended for upholstery fabrics, Under no circumstances should you use any chemical substances (bleach, dishwashing liquid, floor cleaning liquid, etc.). Do not wash the fabric and do not flood with water. In order to avoid fading of the fabric, the item should be kept in a shady place and not in constant sunlight.
Delivery Info:
Delivery costs for this item will be calculated at check out. Furniture ship with full-service In-Home Delivery, which includes placement in your room of choice, assembly and removal of all packaging. Typical delivery for cushions takes about 2 weeks from date of shipment within the contiguous U.S. Includes an appointment with a 4-hour delivery window coordinated by an agent.