Clients Services: +972-36837822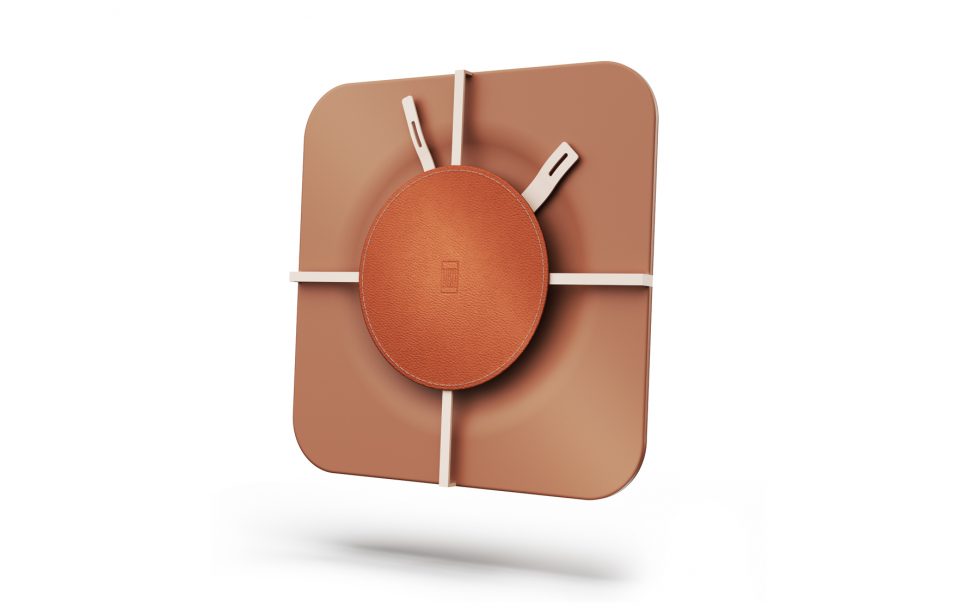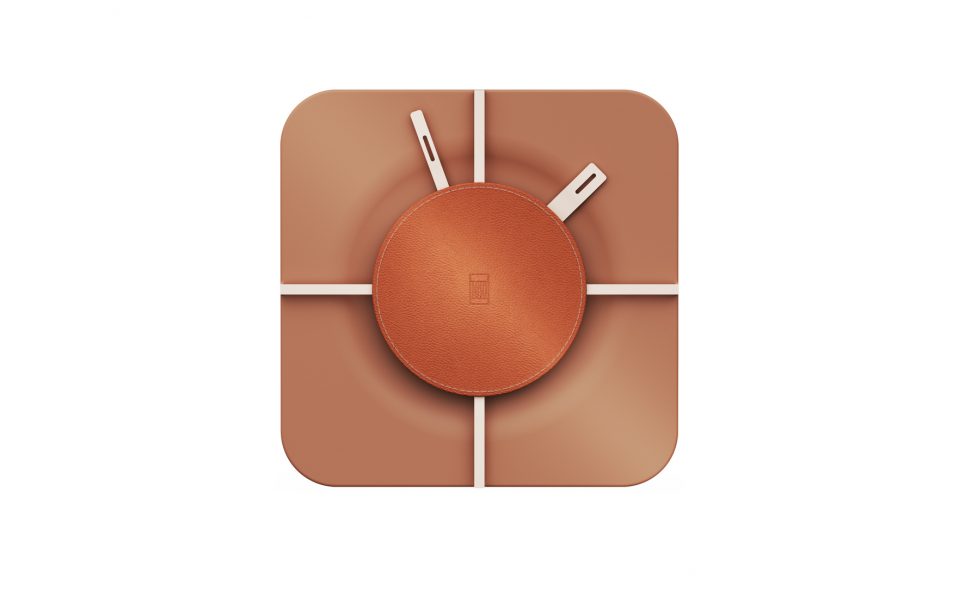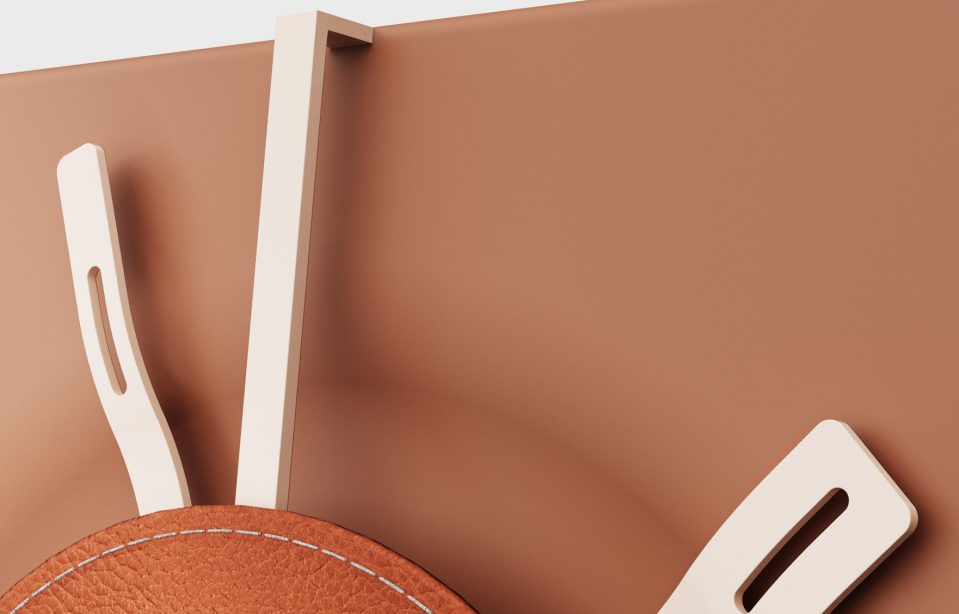 One of a Kind Piece
Handmade
High Quality Materials
One of a Kind Piece
Handmade
High Quality Materials
Details:
Presenting the "Oreo" wall clock from the ingenious minds at NISO, where classic sophistication meets a dash of new charm.
This artful timepiece is like a leather-clad maestro leading a symphony orchestra, with each handmade stitch hitting a high note of craftsmanship. The hands? Well, they're the 3D-printed divas, dancing elegantly across the stage of the clock face, ensuring you're fashionably punctual. And let's not forget the back – a splash of colorful wood that's like a secret garden for the clock's thoughts.
Choose from four captivating shades that make deciding as enjoyable as selecting your dessert. So, as you bask in the glory of this "Oreo" masterpiece, remember, it's not just a clock – it's a timeless tale spun by NISO's new spirit.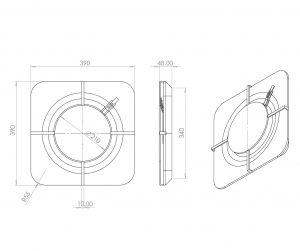 Delivery Info:
Delivery costs for this item will be calculated at check out. Furniture ship with full-service In-Home Delivery, which includes placement in your room of choice, assembly and removal of all packaging. Typical delivery for accessories takes about 2 weeks from date of shipment within the contiguous U.S. Includes an appointment with a 4-hour delivery window coordinated by an agent.
Projects: